I'll Say It How I Want To EP Announcement!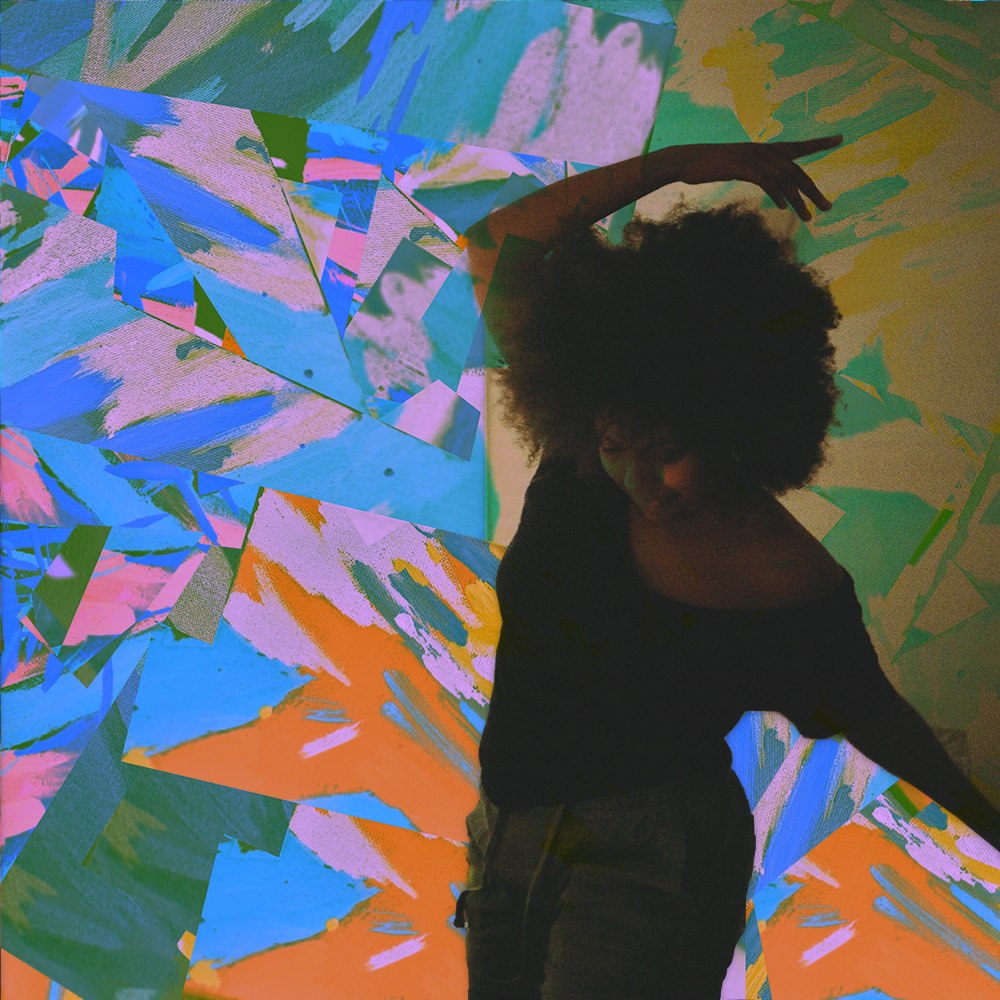 ANNOUNCING our new EP: "I'll Say It How I Want To", due out June 8, 2018!!
Click here to Pre-save on Spotify.
Click here to Pre-order the digital album.
This is our debut release as Makeda!, and this music is a long time coming - we are STOKED to share it with you all!!
The album drops on June 8, and until then we'll be dropping teasers, news, thoughts, as well as a NEW song and music video from the EP.
You can [click here to join our newsletter]() to get a monthly round up of what we're working on and to and to stay posted on any major announcements.
We can't wait to share this music with you!!!!!!